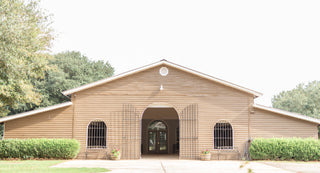 AWARD-WINNING ESTATE
Horse Haven RAnch
Experience true southern hospitality at our picturesque ranch nestled in the beautiful hills of Poplarville, Mississippi
Located on one of the most award-winning horse estates in the world, Horse Haven Ranch will be your home away from home when you visit us at Gascon Horsemanship.
Complete with everything you need for a great night's sleep and a relaxing time away from home, the ranch even has beautiful horses you can pet and feed right outside your door.
Horse Haven Ranch is where our retreat guests stay as well as our Academy students and interns. If you're bringing a horse for training and coming from a long distance, we're also happy to offer our onsite AirBnB..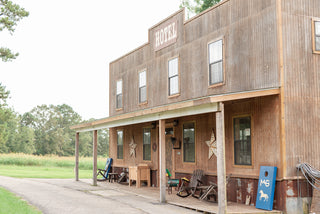 HORSE HAVEN HOTEL
All of our spacious guest rooms in The Horse Haven Hotel are tastefully appointed with a private bathroom, mini-kitchen with hot plate, microwave, and snacks, and a comfortable queen bed. The Cowboy Quarter rooms have private bathrooms. This show-stopping "hotel" features incredible rustic Western rooms with many modern amenities plus the added bonus of beautiful horses waiting to be fed carrots or pet, right outside your door.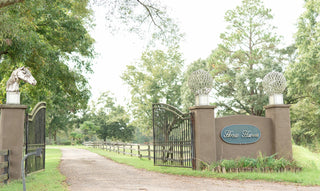 PROPERTY AMENITIES
The setting will transport you back in time to the western frontier. You will feel your worries melt away as you relax and unwind in the peace, tranquility, and outdoor beauty of our extraordinary ranch filled with horses.
AMENITIES:
ACs for warm summer
Small Cowboy Kitchenette In Your Room
WIFI
HOW CAN WE HELP YOU HAVE FUN WITH YOUR HORSE?