Many Different Hats, Many Different Colors!!
**NOTICE: Because these hats are made and shipped by the manufacturer, we cannot control the price on them. Therefore, our MG Gift Cards CANNOT be used to purchase these. Any orders placed with a Gift Card will be cancelled and refunded.***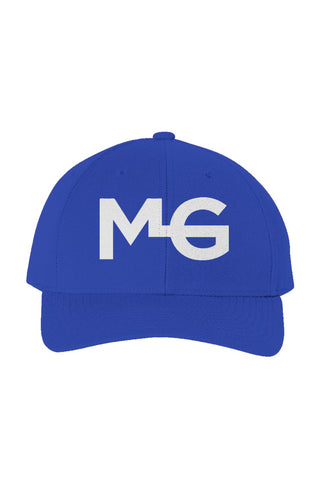 Classic MG hat
The Iconic Hat Comes In Royal Blue, Black, or Red!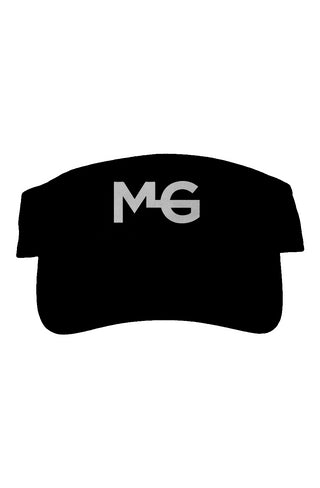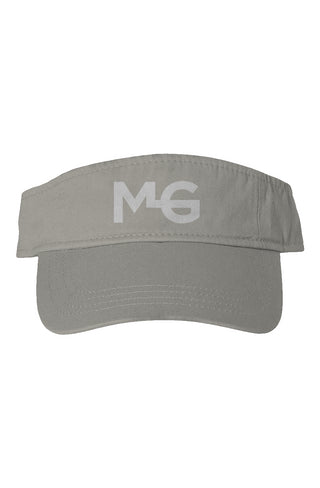 Go Sporty With:
VIsors!
Wear your hair however you want!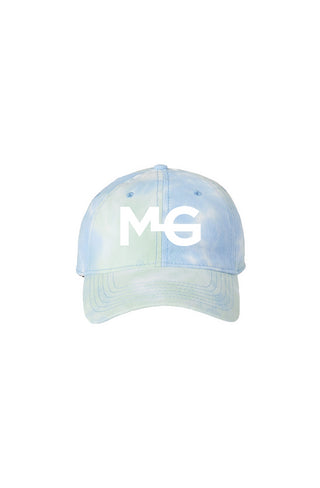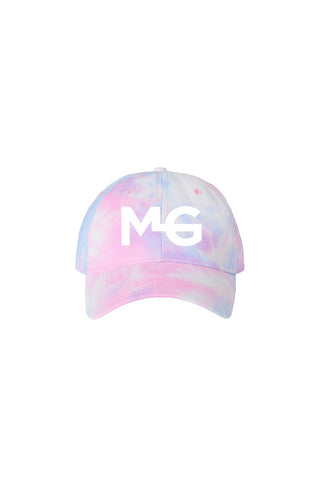 Show Off Your Fun SIde With:
Tie-DYE!!!
We couldn't resist adding these fun and flashy hats to our collection, can you???
All Hat collections
**NOTICE: Because these hats are made and shipped by the manufacturer, we cannot control the price on them. Therefore, our MG Gift Cards CANNOT be used to purchase these. Any orders placed with a Gift Card will be cancelled and refunded.***
**NOTICE: Because these hats are made and shipped by the manufacturer, we cannot control the price on them. Therefore, our MG Gift Cards CANNOT be used to purchase these. Any orders placed with a Gift Card will be cancelled and refunded.***